Paper Products
Whether you need low grade paper in bulk or premium quality paper for special documents, we have a fantastic selection of printer paper for the home or office.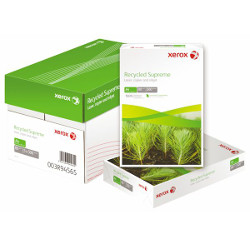 Ashton Office Supplies offers a wide selection of paper products ranging from basic grades of copier paper through to premium quality inkjet and laser papers,
Our selection also includes an extensive range of envelopes, business cards, listing paper, coloured card, digital printing papers and speciality inkjet and photo papers.
To view our full range of paper products visit our online store now, or call our sales team on 0161 330 2348 to discuss your requirements.