Office Machines
We offer an extensive range of office machines and technology products from from all the leading brands. Our range of office machines are designed to make life in the office easier.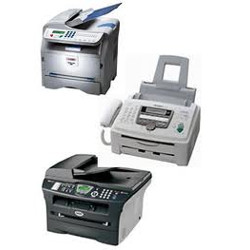 Ashton Office Supplies offer a comprehensive range of business machines from the latest iPad & related accessories to more traditional product ranges including: calculators, dictation, fax and multifunction machines, printers, digital cameras, drives, scanners, shredders, telecoms, cables and accessories.
To view our full range of office machines visit our online store now, or call our sales team on 0161 330 2348 to discuss your requirements.