Technology
We recognise the importance of technology in the modern workplace and the degree to which we rely upon it. Our Technology Solutions team can provide you with consultation, design, installation and support of your IT systems with a huge choice of equipment available.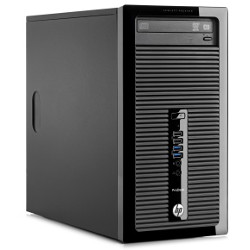 Desktops
We offer a wide range of Desktop PC's suitable for your home or office.  Our range includes HP, Lenovo and Fujitsu so you're sure to find the computer to match your requirements.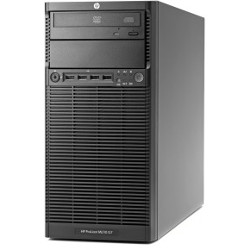 Servers
We specialise in not only providing you with the server hardware and accessories your business needs, but also assisting in the configuration and installation of your equipment for maximum performance.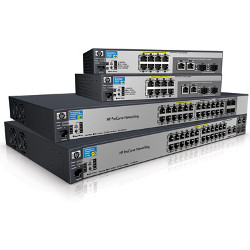 Networking
In the high-tech world where we live and work, establishing a computer network for your business is an excellent way to ensure that your data, documents and intellectual property are properly managed and stored securely.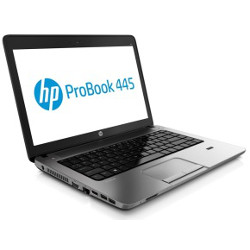 Laptops
We offer a huge choice of laptops suitable for your home or office. Our range includes leading brands HP, Lenovo and Toshiba, so you're sure to find a laptop to match your requirements.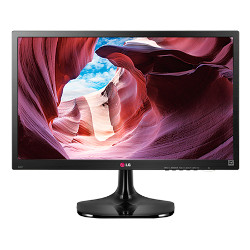 Monitors
We have a great range of monitors that deliver stunning image quality, clarity, colour performance & detail. We stock models by Samsung, LG & BenQ in a range of sizes & styles to provide optimum viewing.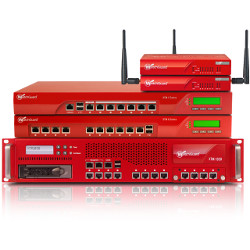 Security
With the ever growing use of mobile devices, social networks, cloud-based applications and intrusions, securing your business' vital assets is critical.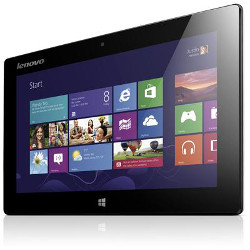 Tablets
Our range of tablet PCs are the perfect business and lifestyle companion.  We can offer models from Apple, Samsung, Lenovo and HP in a wide variety of sizes and specifications.
Software
We stock all the big brands from Microsoft for office and operating system software to Eset for anti-virus software. Make sure your computers are running the best software to help you reach your business goals for the year.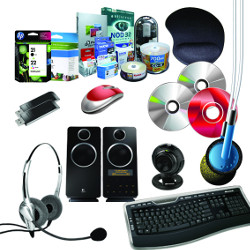 Peripherals
Computer accessories customise the way you use your computer and can help you increase your productivity and make computer working more comfortable.